COLE MORRIS
Industrial Designer

project: ReMade - Slat Desktop Tray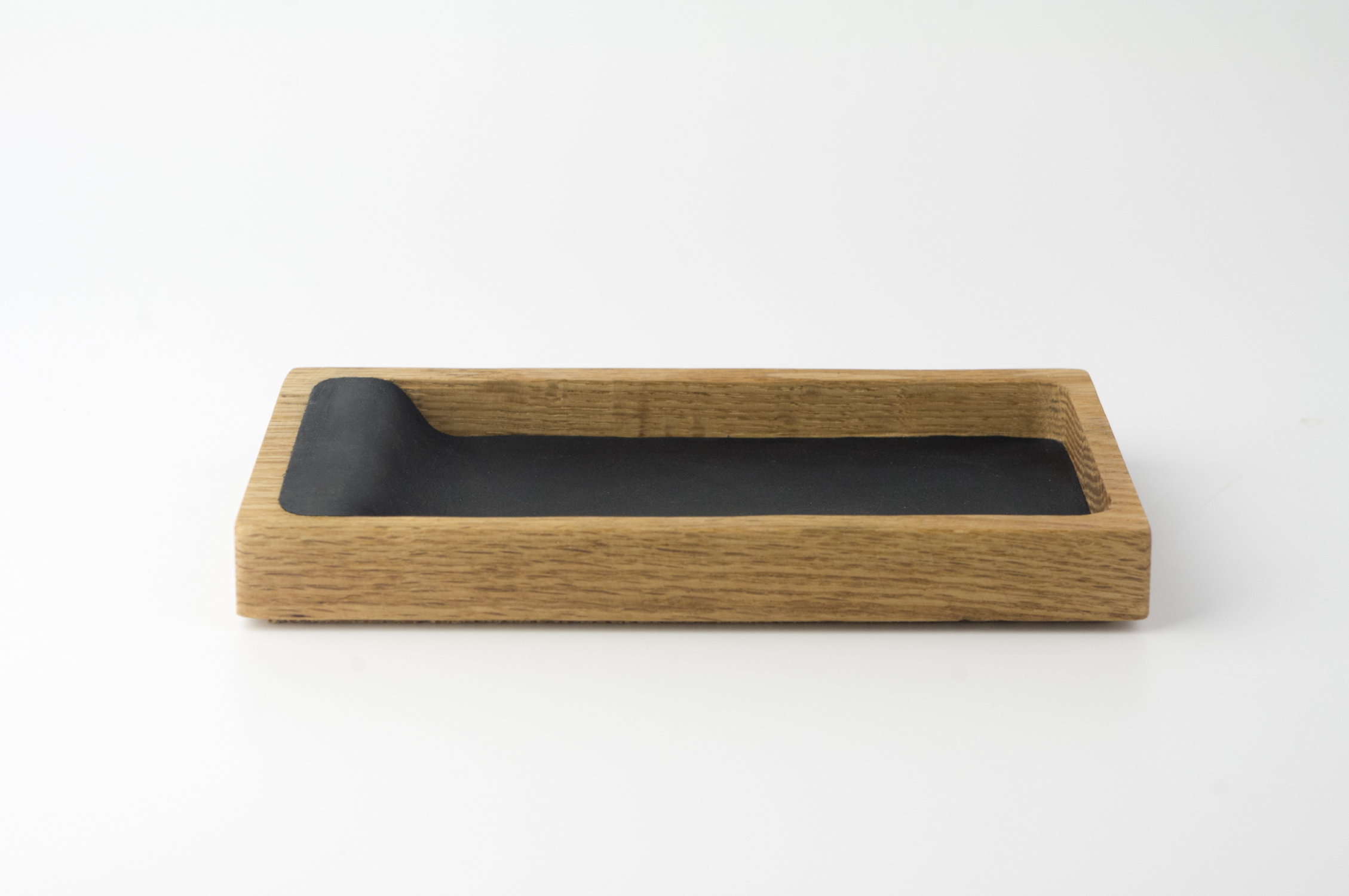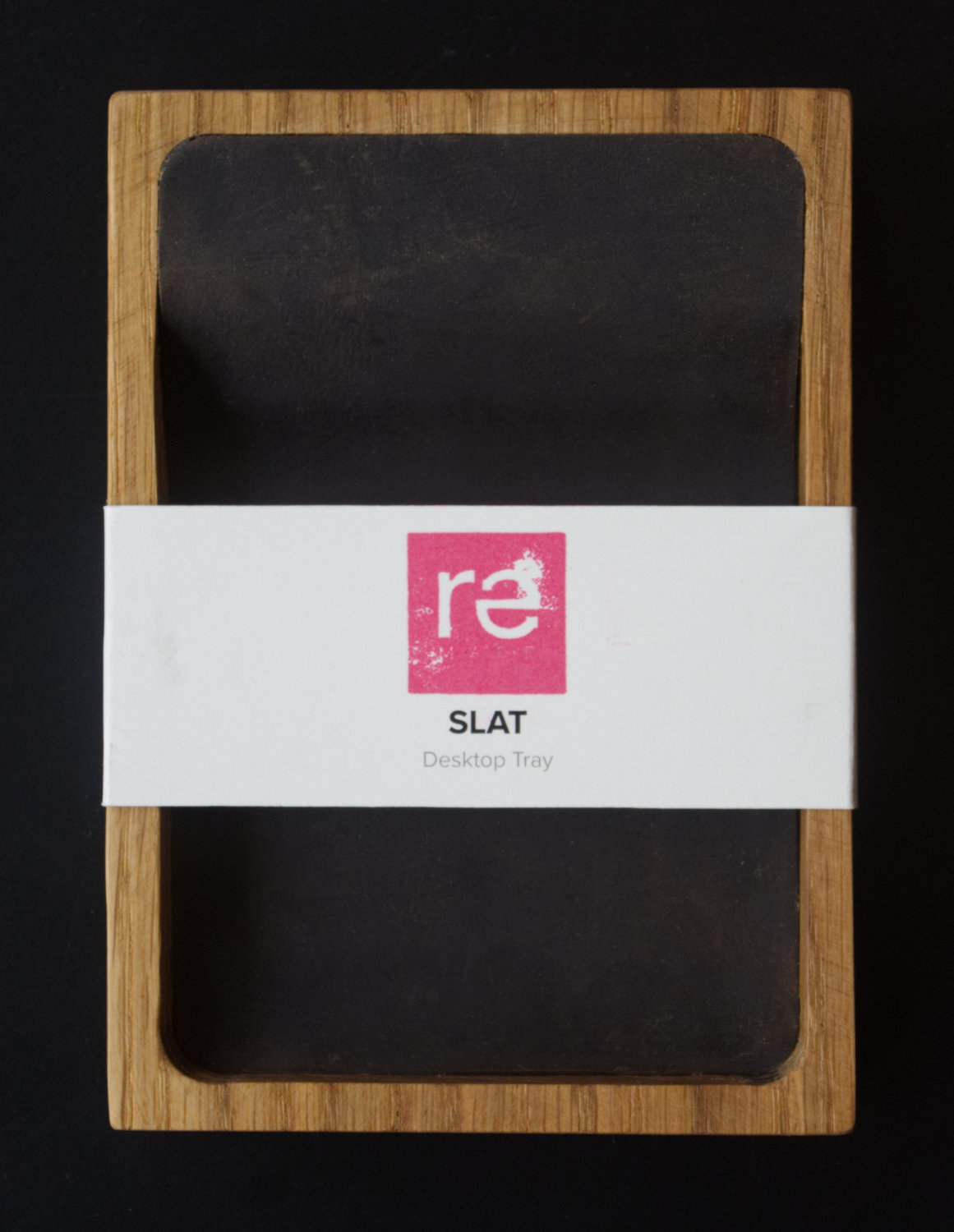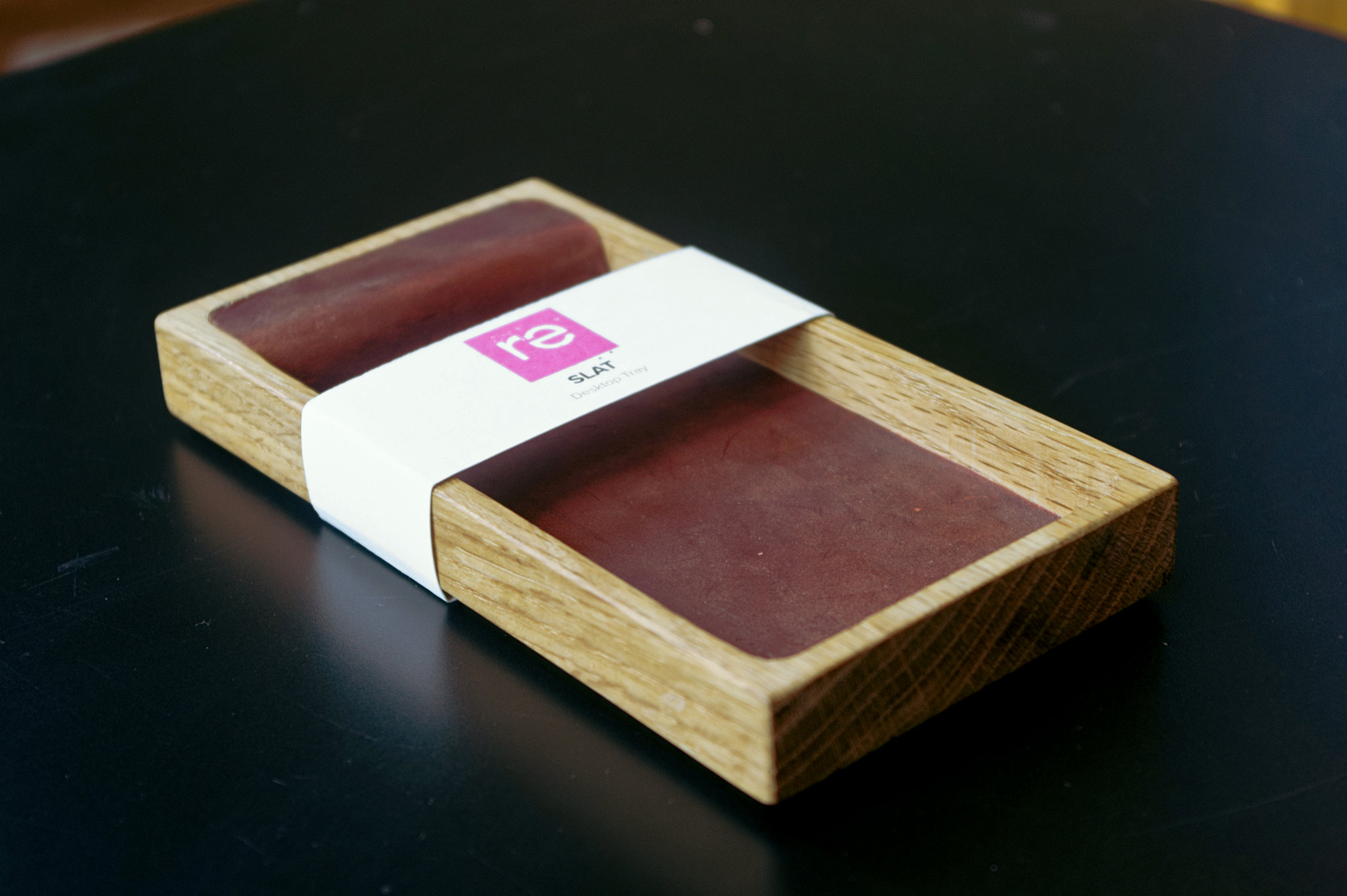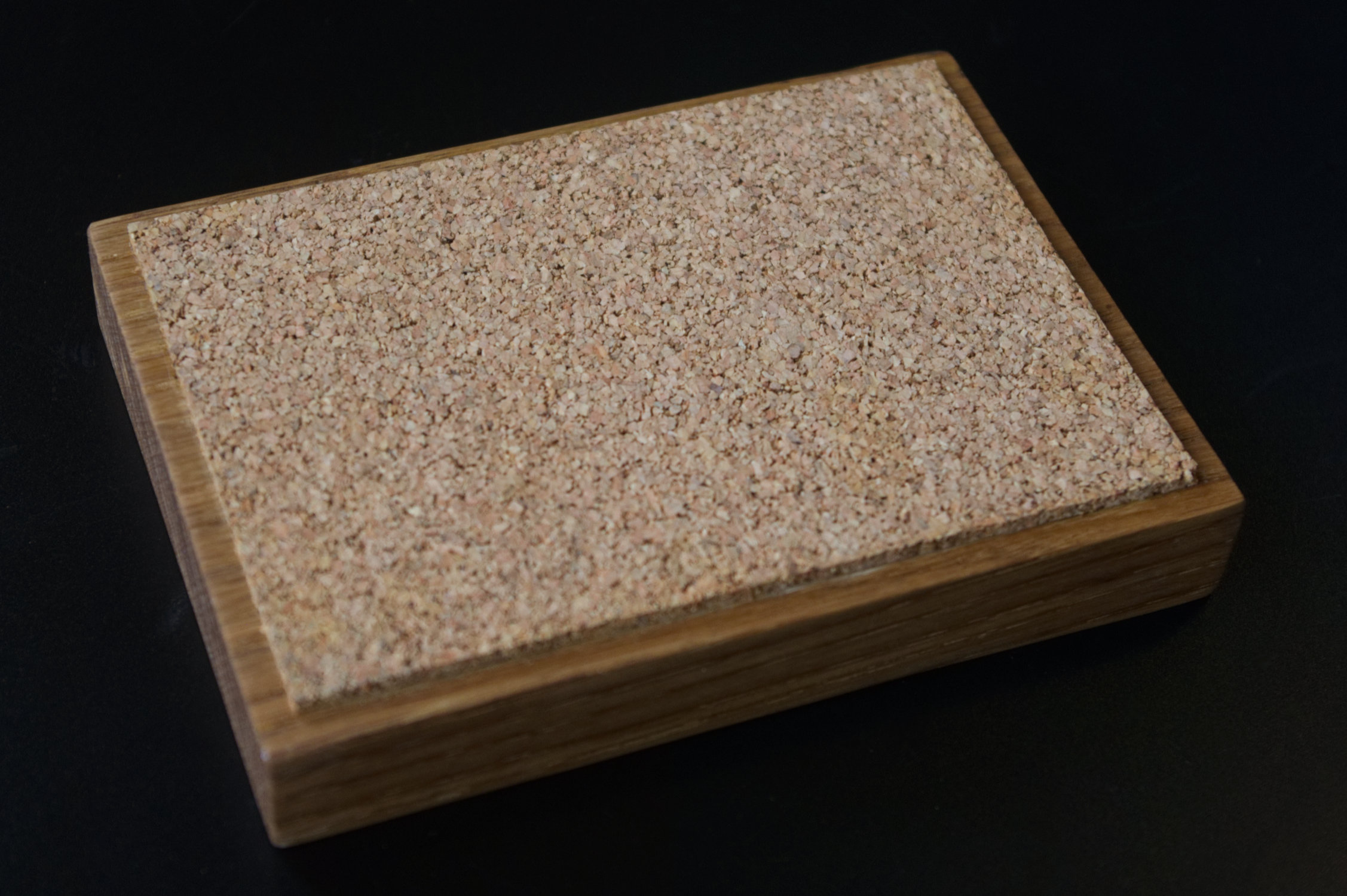 REMADE centers around creating high design from used materials.
Slat is a tray for organizing small items on desks and tables. Slat is made from reclaimed oak wood and leather offcuts that would otherwise be discarded. Oak is a hardwood often used for flooring as it is resistant to denting. The oak used for Slat is primarily sourced from construction scraps while the leather is left over from the production of wallets. The sloped interior makes scooping up small items easy and convenient. A non-scratch cork foot adorns the underside.
A total of 22 Slat trays were hand-made for sale at Ideal Bellingham. Each one is unique in size and character due to the natural materials.